Floor 4
HYUNDAI Elevator
TURKEY
Hyundai Elevator, operating since 1984, in 65 countries, is one of the most powerful players in the global arena with its industry steering solutions, total production over 100.00 units and esteemed signature on many renowned projects. As Korea's largest and one of the world's most reputable holdings, Hyundai protects its brand value and credibility meticulously wherever it operates.
Floor 3
PRODUCTS AND
SERVICES
Floor 1
CAREER
As Hyundai Elevator, we operate on the power of being a family. We move together, improve together. We understand the importance of life-long education in an ever-changing world. We offer personal career advancement opportunities with successful training programs that create value for our employees and carry the Hyundai Elevator family forward.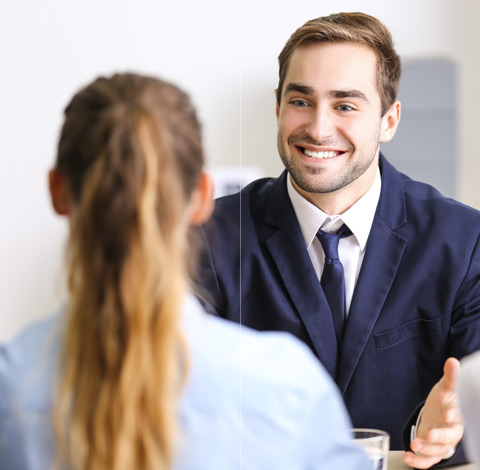 Ground Floor
TECHNOLOGY OF TOMORROW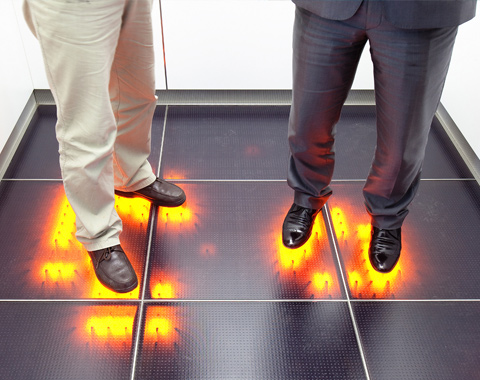 SHADOW DETECTION SYSTEM
Our smart designs add privilege to spaces and dynamism to life by turning routine elevator rides into a fun and exciting experience.
HANDWRITING RECOGNITION PANEL
Our Handwriting Recognition Panel smartens up elevator rides by personalizing user interaction.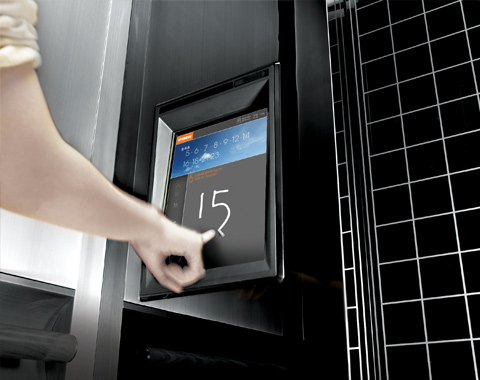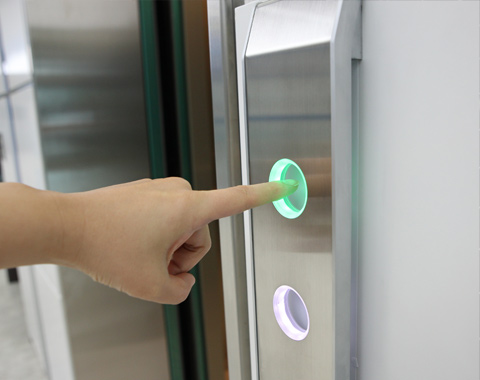 TOUCHLESS BUTTON
The Touchless Button we developed following our imagination, introduces users with the technology of tomorrow.