Floor 3
Career
We elevate people, people elevate us.
The driving force that made us a major player in the global elevators and escalators industry is our care for people. We owe our innovative attitude, pioneering technologies, continuous success and responsible approach to securely carry life to the personal values and merits of each member of the Hyundai Elevator family. Their deep faith in our corporate culture and strong dedication to our vision is what elevates us to the top.
As Hyundai Elevator, we operate on the power of being a family. We move together, improve together.
We invite proactive and innovative candidates who are motivated to do good for the world, create value for the future and become a member of Hyundai Elevator's global family, to fill out our application form. We look forward to meeting you to become better and stronger together.
Education opportunities at every level
We understand the importance of life-long education in an ever-changing world. We offer personal career advancement opportunities with successful training programs that create value for our employees and carry the Hyundai Elevator family forward. We provide distinctive and high quality training to reinforce our workforce.
Floor 2
Job Openings
You can apply for open positions at Hyundai Elevator Turkey and acquire information about current positions that best reflects your qualifications.
In case you do not consider any of these positions to be suitable for you, please fill out 'General Application Form'.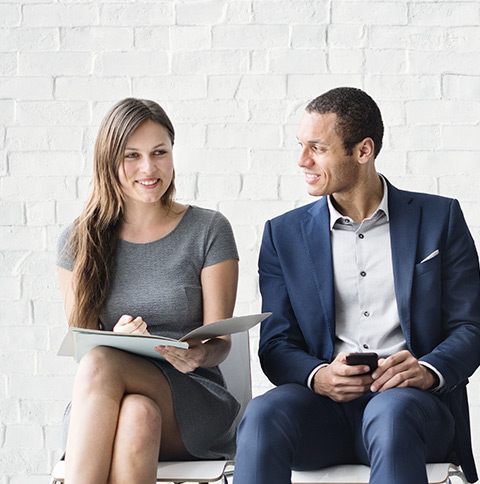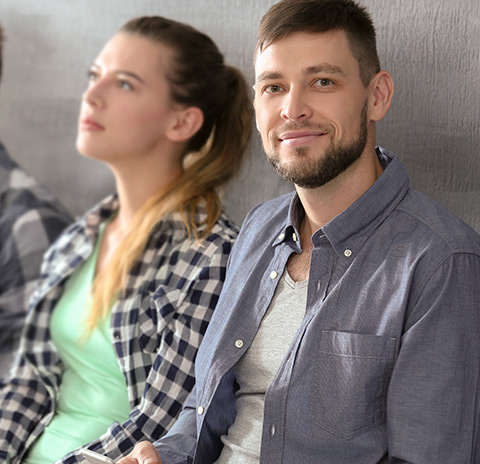 Floor 1
Internship Openings
With our internship programs, the students will have the opportunity of gaining experience and taking their first step into a professional working life by working in a global company.
Our internship period is between June and September for university students, and between September and June for high school students.
Internship opportunities are provided to students within a certain quota of our company and the application deadline is the end of May.
In order to apply for an internship application, please fill out the "General Application Form".