Customized Cabin Designs
Advanced technology meets unique design.
We create opportunity for imagination and added-value for spaces with cabin choices that can be customized for every project. In addition to standard designs, we offer various specially designed alternatives for residences, office buildings, airports, subway stations, hospitals and complexes.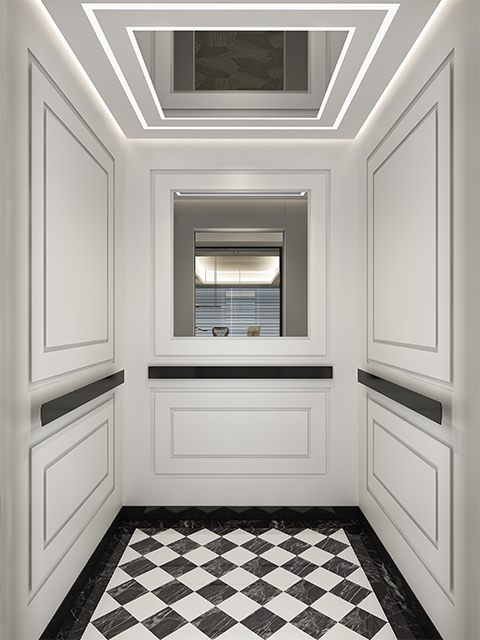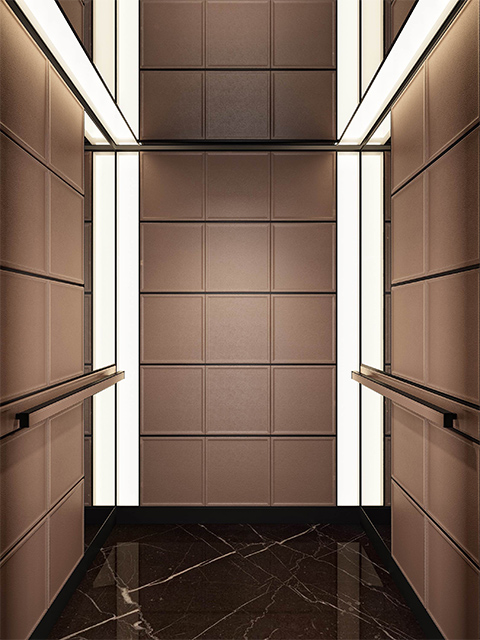 Custom Design Elevators
We offer our customers freedom of design so they can furnish their projects with concept friendly and original elevators. The cabins can be designed and produced as desired with our extensive material, accessory and lighting options. Our rich catalogue offers a wide range of choices from main components such as ceilings, doors, walls and floors to fine details like button panels and displays.